Hurry to Honda Power Event
Offer Ends: 2018/08/31
HURRY TO HONDA POWER EVENT
Time to roll up your sleeves and kick some grass during the Honda Power Event. Hurry in to Great Lakes Honda for big savings and great value on our very best Honda Lawn and Garden Power Equipment, on now for a limited-time.
Ultra-Quiet 2000i™
EU2000iT1C3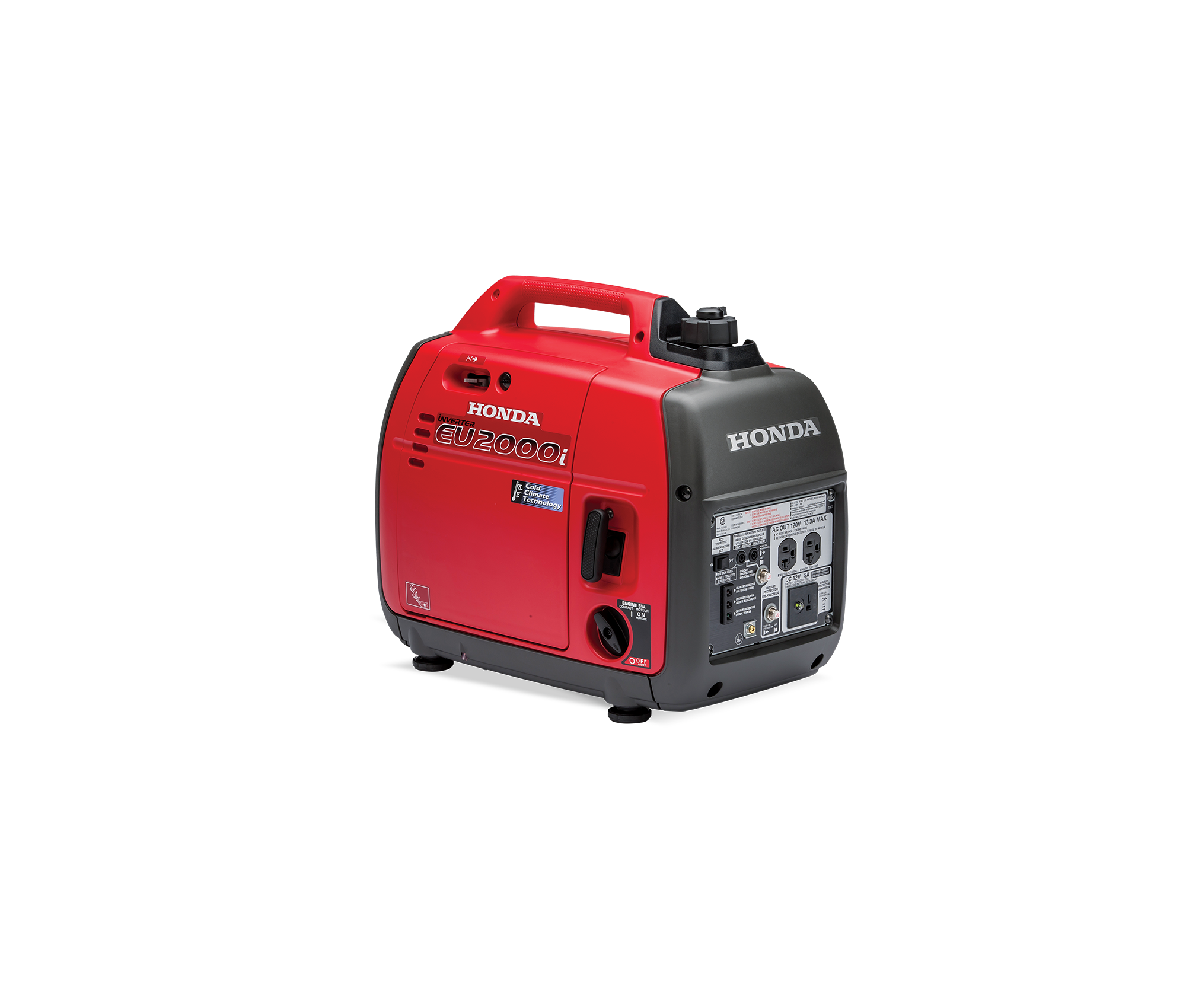 YOUR PRICE: $1,149
DISCOUNT: $250
MSRP: $1,399
Save $250*
Parallel outlets for connectivity with another Ultra-Quiet 2000i or EU2000i Companion (optional parallel operation cable required).
HRR Smart-Drive™ Blade-Stop System
HRR21610VYC
YOUR PRICE: $699
DISCOUNT: $70
MSRP: $769
Mini-Tiller 9"
FG110K1C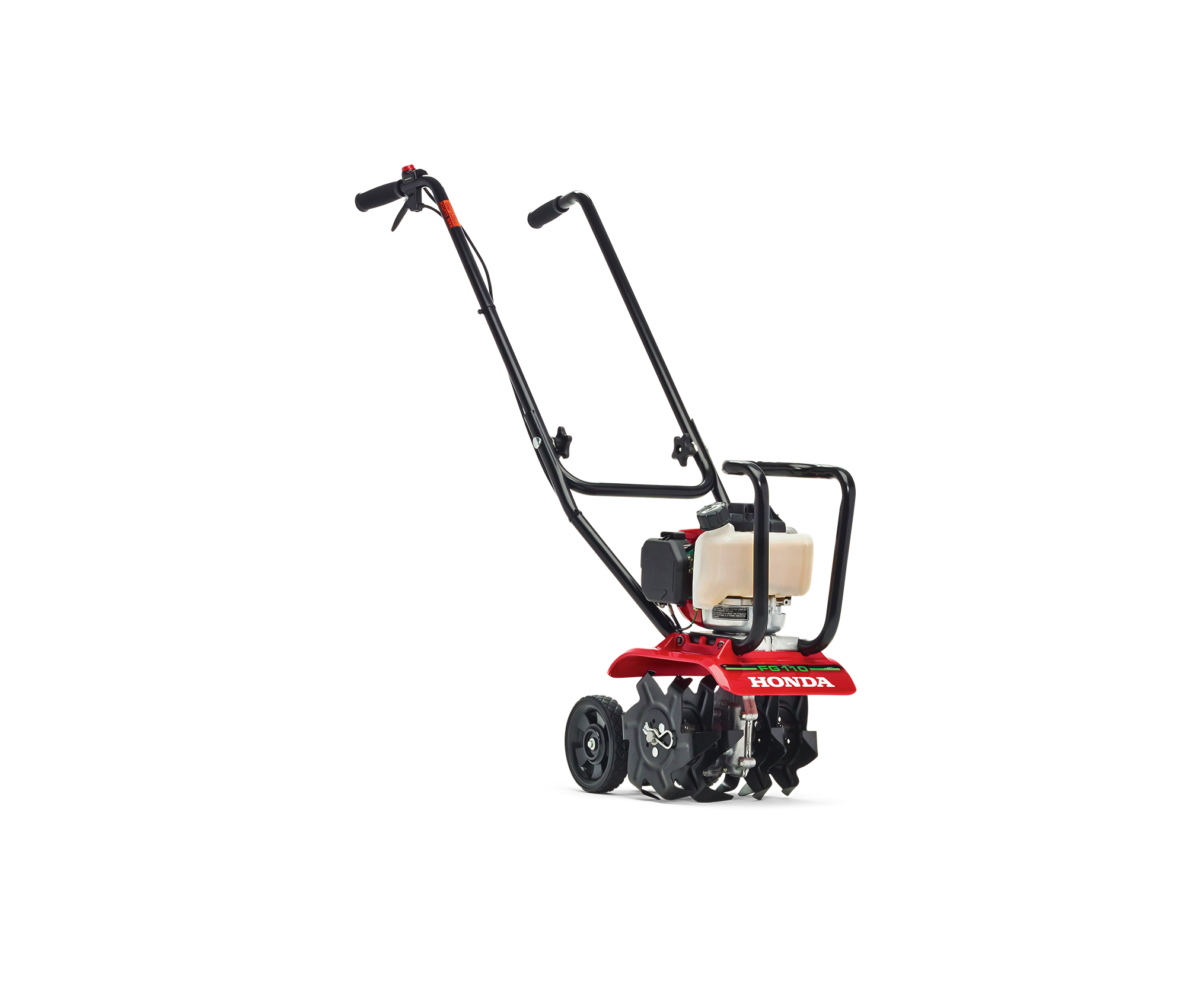 YOUR PRICE: $449
Lightweight and ultracompact this mini-tiller is perfect for small gardens, working in raised beds and narrow rows.
Enter in your information below to receive this offer