Power Through Winter
Offer Ends: 2018/12/31
Winter, Meet Your Match.
The Canadian winter—snowy and unpredictable. You never know what to expect, but you can always rely on the Honda Power Through Winter sales event.
Find great deals on the Honda snowblowers and generators you need to clear your driveway, power up the cottage, and more.
20" Auger Assist
HS720C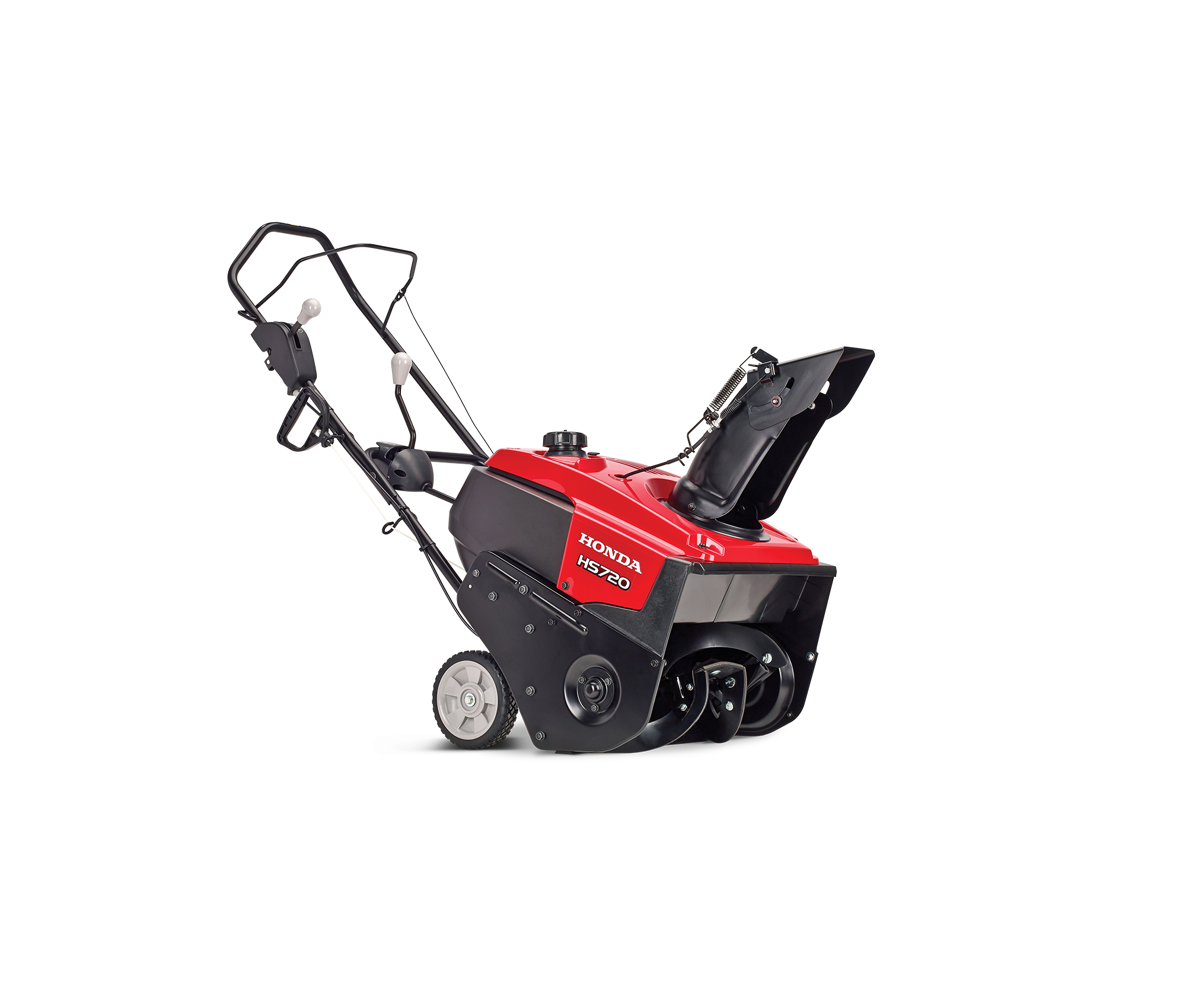 MSRP: $949
SAVE: $150
NOW ONLY: $799
This single-stage snowblower clears a 50.8 cm (20 in.) path and can throw snow up to 10 m (32.8 ft.)†
Ultra-Quiet 2000i™ Generator
EU2000iT1C3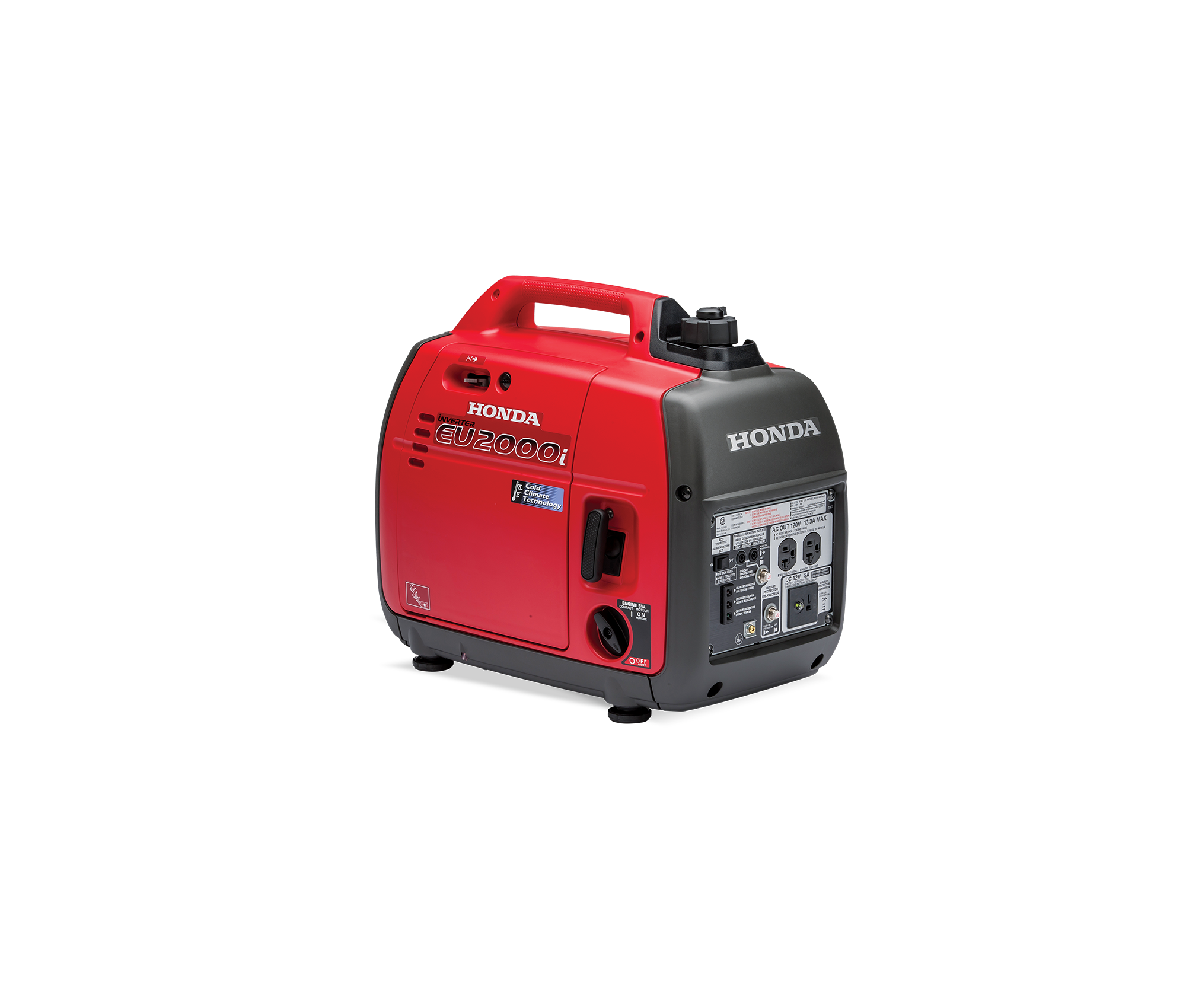 MSRP: $1,399
SAVE: $250
NOW ONLY: $1,149
Parallel outlets for connectivity with another Ultra-Quiet 2000i or EU2000i Companion (optional parallel operation cable required).
Enter in your information below to receive this offer