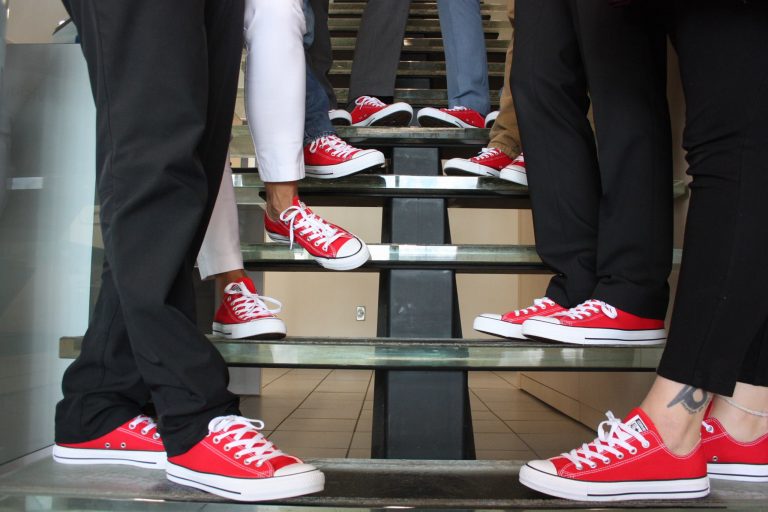 Why work at Great Lakes Honda?
We are a locally owned business focused on surrounding ourselves with honest, ambitious, and likable people. We are always looking for new team members who are passionate about the automotive industry and excited about providing exceptional customer experiences! We have one goal in mind: be CUSTOMER centric & HAVE FUN while doing it!
What we have to offer:
Competitive wage structure
Full benefits
Continuous training
Family oriented work environment
Check out our current opportunities from the list below. If you are interested in seeing if you have what it takes to be a part of the Great Lakes Honda Family,  send us your resume  and we'll be happy to check it out. Even better, come introduce yourself in person and drop off your resume with a cover letter explaining how you would be a great addition to our team!
Success Story:
Moving Up
We first met Jake in February of 2013 when he was hired as a Wash Tech. This entry-level position within our company exposed Jake to the inner-workings of the service department, which is highly dependent on time-management and individual responsibility. Not long after starting as Wash Tech, Jake was promoted to an Automotive Detailer/ Lot Attendant. This position required a higher level of responsibility, attention to detail, and cooperation with the sales team. It also gave Jake the opportunity to learn more about the vehicles and their various features.
Jake was so successful in this position that he was promoted again to an Automotive & Power Sports Product Advisor, the position he currently holds. Together, Jake and Alex comprise the small engine sales team, but Jake can be found assisting in our automotive sales department as well. In fact, Jake is our ONLY dual product advisor; selling both power sports and vehicles. This new role, coupled with his previous experience, enabled Jake to learn about all facets of our company.
Jake is passionate about the Honda brand. He is constantly participating in Honda seminars and workshops to stay-up to date and better himself as a Product Advisor. Jake is able to pull from both his past work AND personal experiences when discussing a Honda product. From sales to service, automotive to small engine, Jake has become one of our most well-rounded and knowledgeable employees.